Kidney Kwest
Reinforcing lessons for children with kidney failure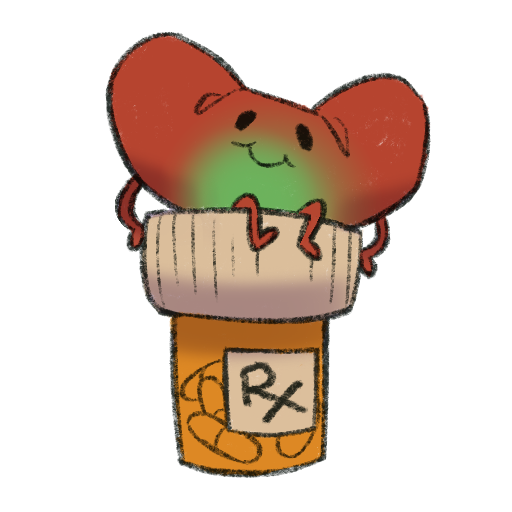 Auditions for the play are tomorrow but you've been left behind…without a costume. Oh, and you're having a bit of trouble with your kidneys.
You're going to need a little magic to take great care of your body and pull together something great to wear…
Background
Kidney Kwest was designed for a Kidney researcher who wanted to find a way to reinforce to her patients (8-18 years old) a couple of key messages about a medicine they take and the foods they need to avoid. It is designed to be played while they are on weekly dialysis (roughly 3 hours).
Since many of these kids are unlikely to have played interactive fiction games before, it uses a new engine that understands full english sentences and doesn't include most standard shortcuts from the interactive fiction world. "inventory" won't work here, but "what am I holding?" will.
Credits
Created by: Eric Zinda, Luka Marceta, Art by Kristina Ness
Created for: Dr. Sangeeta Hingorani, Seattle Children's Hospital
Much thanks to the playtesters who helped us along the way: Christopher Floyd, Clayton Cowden, …